AnandTech Live
As I hinted at during our interview with Krisztián Flautner, ARM was quite pleased with how things went with our Peter Greenhalgh ATE that it's going to be giving us access to more key folks over the coming weeks/months. I want to thank all of you for your questions for Krisztián in our last Ask the Experts post, and I want to thank Krisztián for taking the time to respond to you all directly. If you haven't read through the Q&A I'd recommend doing so. Today I'll be doing a live Google Hangout with Mike Muller, ARM's Chief Technology Officer. Mike Muller was one of the original founders of ARM. We originally scheduled this hangout for late June but had some technical issues with the...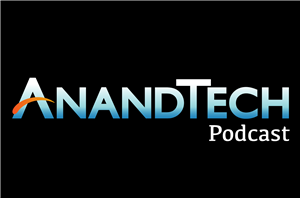 The past month has been pretty crazy around here with big releases from HTC, Samsung and just yesterday, Microsoft. I'm going to be wrapping all of it up in...
44
by Anand Lal Shimpi on 4/15/2014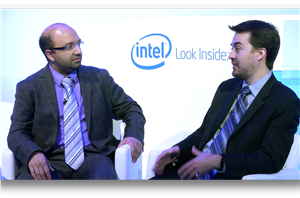 Earlier this week, Brian and I sat down at recapped some of the recent mobile announcements at CES, as well as other things we'd been working on over the...
25
by Anand Lal Shimpi on 1/13/2014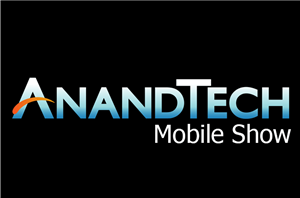 A couple of months ago Brian and I did a mobile show on video live from IDF where we discussed a lot of what was going on in mobile...
27
by Anand Lal Shimpi on 1/7/2014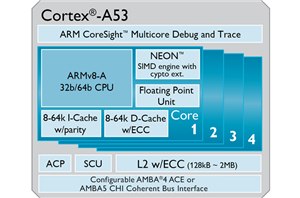 He came and answered your questions, his company gave away a couple of Samsung Galaxy Note 3s and now ARM's Cortex A53 lead architect, Peter Greenhalgh, is joining me...
24
by Anand Lal Shimpi on 12/20/2013