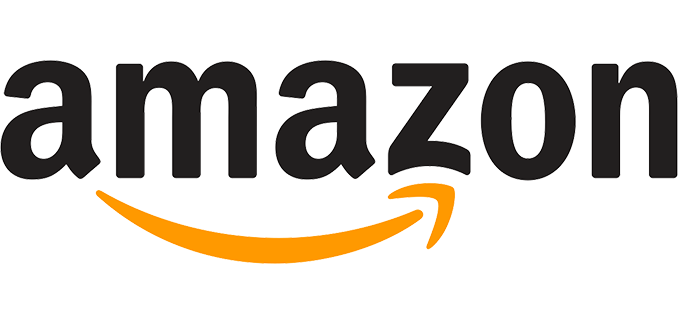 Amazon has begun rolling out a special tool that helps DIY computer part buyers check the compatibility of their PCs with components sold by the online store. The Amazon PartFinder tool is in its infancy, but once it is fully developed, it should reduce the number of incidents of incompatible hardware – and in the process should lower the number of returns to Amazon, which would cut down the company's costs. Though as this is only the very earliest stage of the rollout, it remains to be seen how long it will take Amazon to perfect the tool.
Compatibility and interchangeability of components are among key factors that helped to drive prices of hardware down and enabled the dominance of the IBM PC-compatible platform over competing offerings back in the 1980s. Meanwhile, compatibility of particular parts is sometimes a pain for many DIY enthusiasts and something that leading PC makers spend a lot of money on to ensure. With strict industrial standards in place, it is generally easier to find compatible PC parts than it was back in the 1980s and 1990s. Nonetheless, there are still a number of things to consider when buying new hardware (e.g., there are two different LGA1151 sockets, PSUs of some branded PCs do not have spare PCIe power cables for higher-end graphics cards, some motherboards can only work with M.2 SATA drives and lack support of M.2/PCIe SSDs, etc.), especially for a person who builds PCs once in a few years. Apparently, the Amazon PartFinder compatibility tool is aimed at this very audience.
Amazon's PartFinder kicks in automatically when you explore certain supported computer hardware components, such SSDs or a motherboards. For example, on the product page for Samsung's 860 EVO SSD, the feature offers to confirm that the drive is compatible with the buyer's computer; while in case of EVGA's Z370 FTW motherboard it attempts to find out about compatibility with memory modules.
However as it appears that Amazon is just beginning to roll out the tool, the number of components it works with is currently quite limited. For example, while the PartFinder is available for internal SSDs, it's not available for external SSDs such as the Alpine Ridge-based Patriot EVLVR Thunderbolt 3 SSD. And even then, the PartFinder's knowledge isn't complete; it reports that the aforementioned Samsung drivers are incompatible with Intel Z370-powered motherboards from ASUS and EVGA.
All told, the PartFinder tool in its current form is not as sophisticated as PCPartPicker, but it is a step in the right direction. Being the world's largest retailer and maintaining a very customer friendly policy, Amazon gets loads of returns that cost it a lot of postal expenditures and take time to process (which essentially means even more money). Cutting down the costs is essential, which is why the tool is introduced. Meanwhile it remains to be seen how sophisticated it is going to get over time.
Related Reading:
Sources: Amazon, Tom's Hardware, PCGamer