The life of an Engineer, Sales Rep or Team Leader at an electronics company is a hard one, which requires meetings at every product design stage, and the company has to look after them to ensure a good product from content workers. In terms of meeting rooms beyond small ones found on most floors, I was introduced to a large 200+ seat hall for presentations that used televisions to broadcast to the back of the room: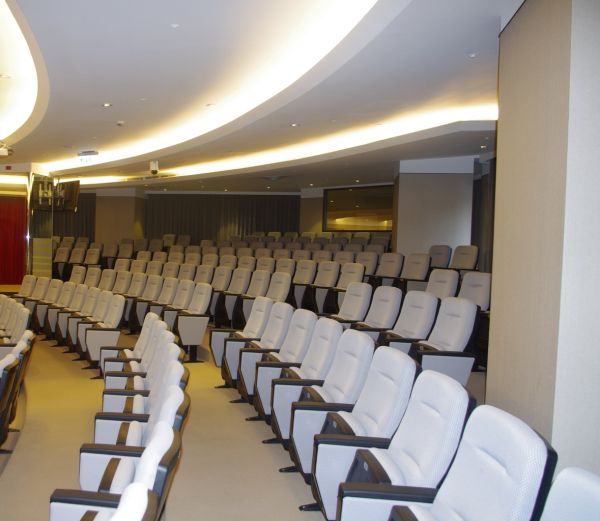 In order to feed the staff of the 20 floor building, the canteen on the second floor complimented two restaurants on the bottom floor: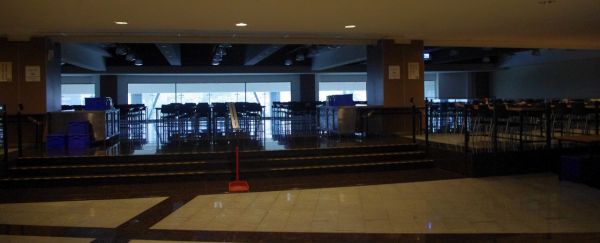 On the 19th and 20th floor however are the company game and weights rooms, overlooking a terrace with views across Taipei. It's also fairly close to the local airport so aeroplanes fly quite near. I was informed that internally they run table tennis/ping pong tournaments often.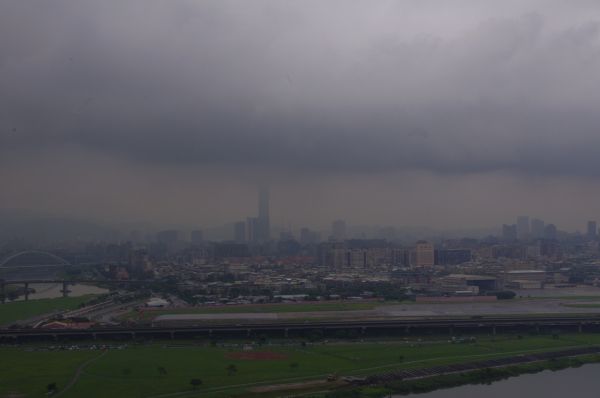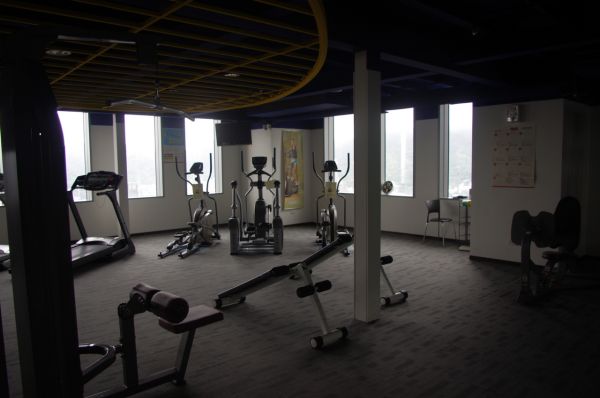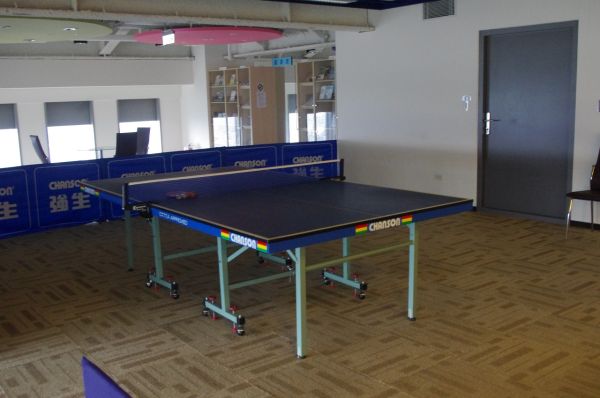 There was also a little gem back in the engineers floor I went to – clearly fruit with faces will scare media away: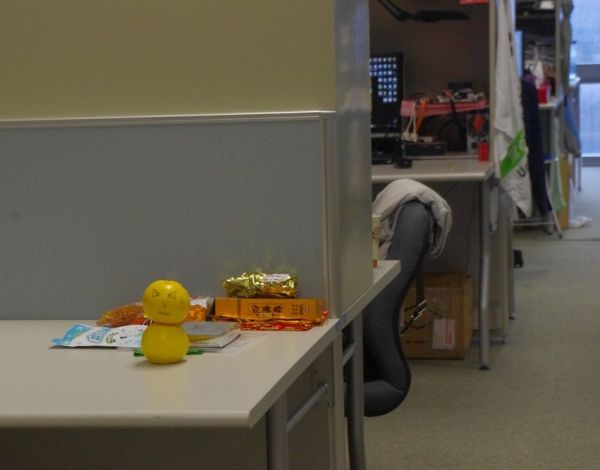 From a business perspective, having access to these types of facilities is without question. However, as a long-time consumer and recently a reviewer, I have a new found insight into how complicated it is from the other end – in terms of getting the right people, having the right ideas and access to the right facilities. This put me in a better position for a Question and Answer session headed by David Chien, Vice President of the ECS Channel Business Unit, for selected media at Computex.