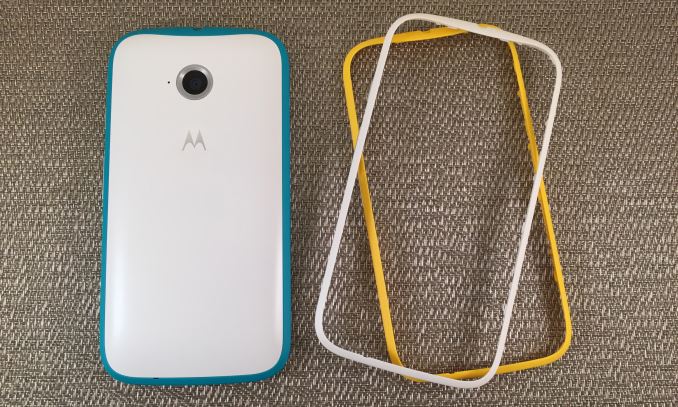 Earlier this year I reviewed the Moto E from Motorola. I felt that the 2015 iteration of the Moto E offered quite a lot for its price, and that it was definitely a device that one should heavily consider when searching for a smartphone priced at around $100. While my recommendation has generally stood since that time, there have been some recent events that made me unsure if I should continue to recommend the 2015 Moto E. Specifically, they related to whether or not the Moto E would receive an update to Android 6.0 Marshmallow.
The trouble began in October, when Motorola published a list of the smartphones they planned to upgrade to Android Marshmallow. The 2015 edition of the Moto E happened to be absent from that list, despite launching with Android 5.0 and only receiving an update to Android 5.1. That would make the Moto E one of the quickest devices to be given end of life status, and it would seemingly break Motorola's promise when marketing the phone to keep it updated after purchase. Further investigation into Motorola's marketing materials revealed fine print that specified that it would only be guaranteed to receive one software update. Given than 5.1 mainly existed to resolve bugs that were introduced in 5.0, many felt that this was still breaking the promises made.
Thankfully, it appears that Motorola does plan to upgrade the Moto E to Marshmallow after all, although only in certain regions and only certain versions. Today they have updated their list of devices with planned upgrades to include the 4G LTE version of the Moto E in Canada, Latin America, Europe, and Asia, with China excluded. I'm surprised that the United States isn't on that list, as it's unusual to see a product or update come to Canada but not the US. It's important to note that this refers only to the 4G LTE version of the Moto E which was powered by Snapdragon 410, with the Snapdragon 200 versions still off the update list. In any case, it's good to see that buyers in a number of regions will see an update to Marshmallow after all on their Moto E.